Home Page Hero
Marketing Matters

In 2002, I set out on a mission: To help people doing good work advance their mission, visibility, and purpose through effective marketing strategies.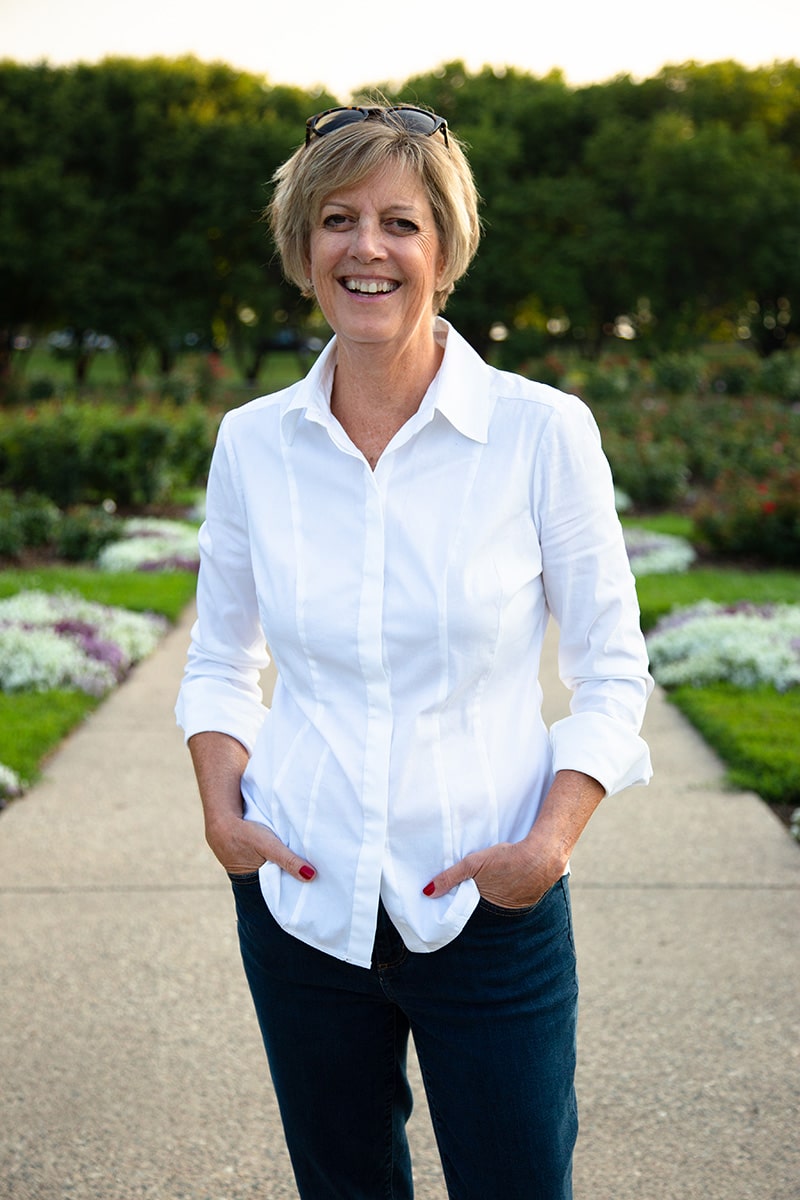 Coach. Guide. Mentor. Friend.
My roles and relationships with my clients are about more than consulting.
It's a partnership (with a promise of some laughter along the way).
From concept to completion, I ensure all details are considered and that deadlines and budgets are met. If you have a marketing initiative that needs someone to keep things on track, let's chat.
A picture may be worth a thousand words but never underestimate the power of the pen (or keyboard!). From content for websites or promotional brochures to project-specific copy, we'll find the words that work.
To successfully share your story, you need a roadmap devoid of distractions. We'll chart a course that uses the best tools and practices to efficiently and effectively get you where you want to go.