Success is liking yourself, liking what you do, and liking how you do it.
– Maya Angelou
Artspace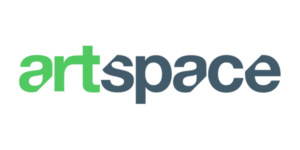 I've known and worked with Sarah for more than 20 years. We're both colleagues and friends. She is amazing! If you need someone who understands all aspects of communications, event planning, media relations, crisis management, and more — Sarah's the ticket!
Parker Creative Communications goes above and beyond. Sarah has a breadth of experience with nonprofits and other industries where she has worn many hats. Parker Creative Communications always thinks of special touches that mean a lot to her clients and vendors.
Wendy Holmes
Senior VP, Artspace Consulting
Metropolitan Center for Independent Living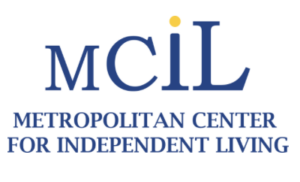 Sarah Parker is among the very best of the best Communications and Public Relations professionals. I am deeply grateful to Sarah for her masterfully creative ability to tell our story at Metropolitan Center for Independent Living (MCIL), in compelling ways that illuminate human dignity and the connection we have to one another as Humanity.
Jesse Bethke Gomez, MMA
Executive Director
Minnesota Council on Disability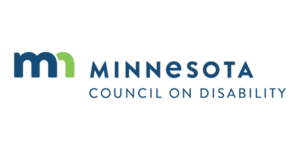 Knowledgeable, Fresh, Professional, Trustworthy, Up-to-Date, Cheerful. Sarah brings a bright, knowledgeable perspective to communications. She knows how it goes, and she knows what works.
Sarah breaks down the bigger-than-life campaigns into digestible tasks. She kind. She's thorough, responsive, and, best of all, REALLY good at what she does. Her consultation has done more for my organization than any other consultant I've hired in the last ten years. We began our journey with Sarah during the national campaign for the 25th Anniversary of the Americans with Disabilities Act. We told her that we were the little agency that could. On this national campaign – we were a bit befuddled at the magnitude of the task. Sarah held our collective hand, believing in our mission and our usefulness. She told us that everything would be ok, and it was better than OK; it was a grand slam hit! She'll drive you politely, professionally, and compassionately to communications excellence.
Sarah Parker, consummate communications professional, has my highest professional regard and my unending trust.
Linda Gremillion
Director of Programs/Operations
Peloquin Design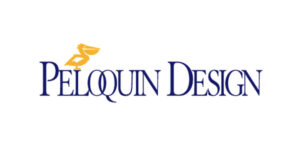 I've known and worked with Sarah for 25 years. We collaborate on a variety of projects, including business identities, websites, brochures, specialty pieces, and more. When she brings me in to meet with her clients, most of the project has been discussed, and a plan has been decided, which makes my part of the project more efficient. Her clients are comfortable and focused, and I am able to start the creative process right away.  She also partners with me on projects for my clients, creating content that perfectly complements my design work.
Sarah shares her name with celebrity Sarah Jessica Parker. Although they don't share the same middle name, they do both enjoy a cute skirt, nice shoes, and adventures in the city!
PiM Arts High School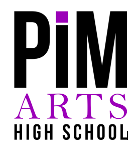 Sarah has an amazing knack for understanding what you are trying to do, even of you can't articulate it. She helped us ignite a space in students and parents from the earliest days when the Main Street School of Performing Arts (now PiM Arts High School) was just an idea. Working with a public charter school, you need to be creative, judicious, and a master of stretching a dollar. Sarah understands this and has always had our school's best interest in mind. She's been with us in the lean times and has helped make our school a pillar of arts and education in the Twin Cities.
Robert Thompson
Director of Outreach and Development
Schuler Publicity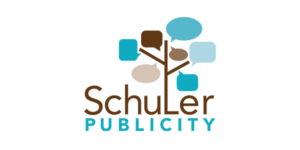 Sarah has what it takes to rein in the herd and keep things moving on all sorts of projects.  She is tenacious and organized with her follow-up, which is exactly what so many organizations need in order to get the job done. I would highly recommend her to be a part of your team when you need a driver to move things forward and stay on task! She is also a joy to work with, in case you were wondering…
Standard Heating & Air Conditioning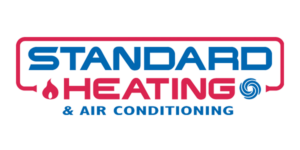 Many thanks for planning and guiding us through the most successful public event in our company's 80-year history. From concept to fulfillment, the biggest details to the smallest, all the way through the end of the day of the grand opening celebration itself, you were with us and helped bring forth what is now a set of memories I will never forget as some of our proudest. Please accept my sincerest appreciation for your work and best wishes for your continued success.
The Transformed Tree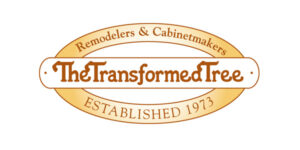 We are very pleased with how Sarah took our vague marketing ideas and condensed them into a comprehensive plan. She's coordinated all aspects of our marketing effort, including logo design, website management, photography, media opportunities and scheduling, and special events such as the Remodeling Showcase Tour. She has given focus and structure to our previously lackadaisical approach. She is there to help resolve issues that may arise with one of our vendors, including negotiating and conflict resolution. And she does it all while maintaining an optimistic "can do" demeanor — which is why we nicknamed her "Perky."
Mel Salmi & Peter Hagen
Owners
Wylde Hare, LLC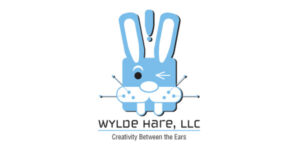 "I have worked with Sarah on identity systems, marketing collateral, websites for clients just starting out or established entities—all types of industries with a variety of budgets. Sarah provides her customers with FULL service—she is energetic and enthusiastic about her work. The final product reflects her dedication to giving true value-added service. From a designer's perspective, Sarah is great. She gets questions answered and keeps a project moving, which allows me to focus on what I need to, designing and not project management."