Far and away, the best prize that life offers is the chance to work hard at work worth doing.
– Theodore Roosevelt
Artspace
Artspace
Work of Art
As a nationally recognized nonprofit real estate developer, Artspace has created thousands of affordable live/work spaces for artists. Across our country, they preserve space for artists and organizations, revitalize neighborhoods, encourage economic growth, and provide vital support for the arts in cities large and small.
NorShor Theater Restoration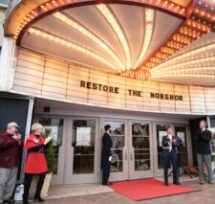 NorShor Theater Restoration
A Star is Re-Born
Much beloved but long beleaguered, the NorShor Theatre is a Duluth icon. Since 1910, the NorShor hosted performances, movies, music, and more. With time, the theater became a shabby shell of its original state. In 2010, Duluth Mayor Don Ness offered a bold vision to renovate the NorShor and bring it back to new life and purpose.
Halunen Law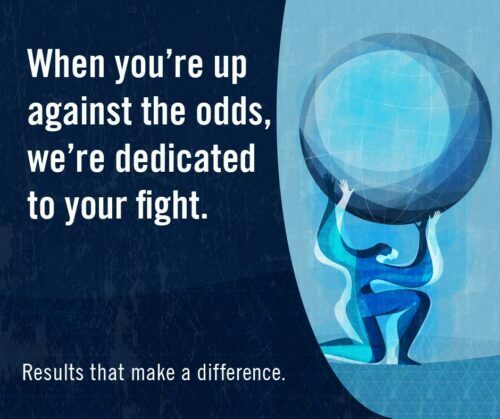 Halunen Law
Legal Eagles
Halunen Law's tenacious, talented attorneys represent employees, whistleblowers, and others impacted by the illegal acts of others. The firm boasts an impressive national reputation for its successful outcomes and for bringing meaningful workplace and societal change through its outcomes.
The Transformed Tree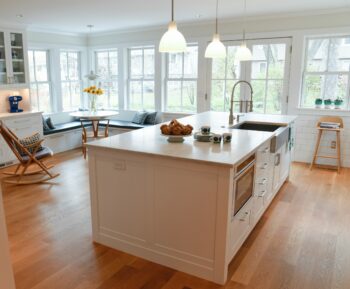 The Transformed Tree
Creative Craftsmanship
The Transformed Tree (and its logo) was established in 1973. Although times changed, The company's reputation for stunning transformations, exceptional craftsmanship, and full-service remodeling never wavered. Their name recognition was strong. But the logo and marketing materials — well, they needed an update.
Minnesota Council on Disability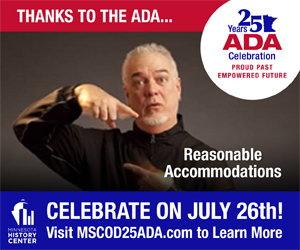 Minnesota Council on Disability
Celebrating a Landmark Law
The Americans With Disabilities Act (ADA) was turning 25. In celebrating this landmark civil rights legislation, the Minnesota Council on Disability (MCD) had big plans. From a statewide survey, poster contest, family celebration, a "25 Days of the ADA" campaign, and more, I was honored to help coordinate this multifaceted commemoration.
PiM Arts High School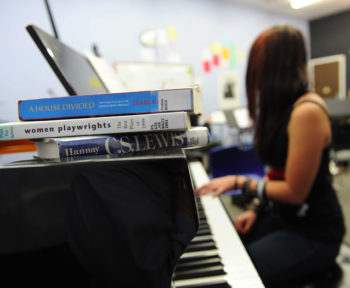 PiM Arts High School
A Schoolhouse That Rocks
PiM Arts High (formerly Main Street School of Performing Arts) began as a vision of the Hopkins School District to create a place where students could explore and expand their passion for performing arts while getting a first-rate education. Seeing all this school and its students have accomplished has been richly rewarding.
Content Collaboration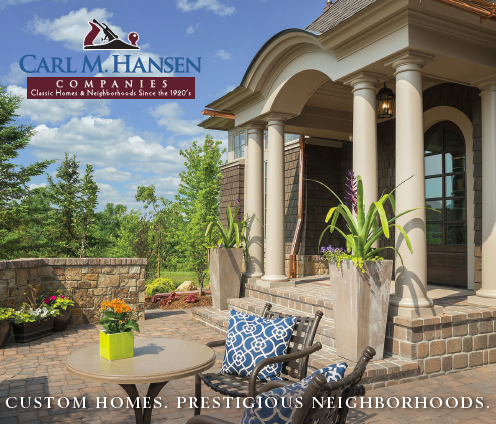 Content Collaboration
A Productive Partnership
I'm fortunate to collaborate with graphic designer Steve Peloquin on a wide variety of projects. Steve's designs are creative and compelling, from creating beautiful brochures for luxury home builders to developing multiple mailers for the finance-insurance industry reward travel. And he often calls on me to draft the content.
Community Health Charities Minnesota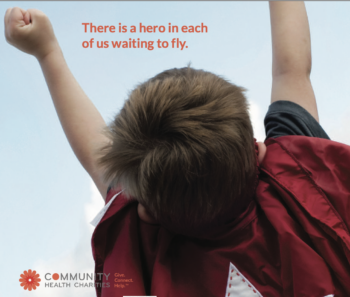 Community Health Charities Minnesota
Heroes in Health
Across our state, employees are engaged and energized by a powerful program that empowers them to help millions of Minnesotans impacted by chronic illness. Community Health Charities Minnesota partners with corporations and organizations in offering volunteer opportunities, donation programs, wellness fairs, and more.
Alliance Housing, Inc.
Better Futures Minnesota
Clare Housing
McKnight Foundation
Metropolitan Center for Independent Living (MCIL)
Minnesota Humanities Center
North Loop Neighborhood Association
Perpich Center for Arts Education / Arts High School
Sacred Heart Music Center: former board member
St. Paul Pipeworks
Sherman Associates
Twin Cities Local Initiatives Support Corporation (LISC)
F. Clayton Tyler, Attorney at Law